Welcome to the Farleighs website
(Click here to subscribe to our monthly email)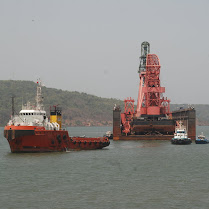 On the Road with Brian Cushing - read about the shipment of a Newcastle shipyard to India in Special Feature, or click here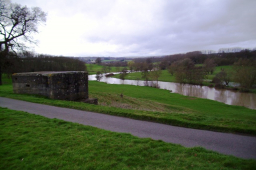 Defending Teston Bridge - read about the pillboxes built during WWII to defend our valley against invasion here
Article by kind permission of the Pillbox Study Group, author David Ottway 2009.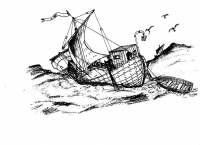 Roman exports from Kent - Last voyage of the "Fides" - Turn to Special Feature or click here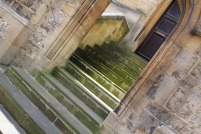 Local Quarrying during the Roman occupation - The Romans were here!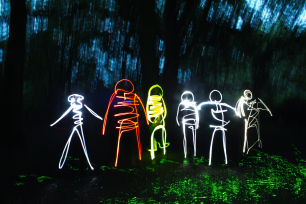 West Farleigh Walks - Walk this way for a variety of local walks

Ancient News - Supernovas in West Farleigh?

Wartime West Farleigh - Mystery of the missing Spitfire *** UPDATED***
Now
you can find a number of fascinating documents unearthed
during this search, and a fictional but gripping account of that fateful day in August 1940
when Frank Cale was shot down over the Medway. The fictional account is not for the faint hearted! Check here
Here are our editors. Please email them at: editor@thefarleighs.co.uk