Welcome to the Farleighs website
(Click here to subscribe to our monthly email)
CLICK HERE for Fireworks Tickets !

What's On ?

Special feature: The importance of the Farleigh fishpasses to our fish and eels

Latest advice from Neighbourhood Watch
Ray Morris tells you what to look out for in Farleigh Feathers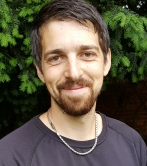 Jon Fenlon: this month in the garden

and the latest from Chris Stockwell's kitchen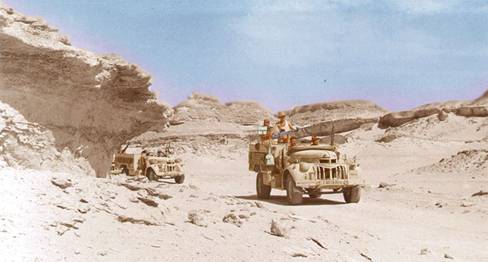 Jim Patch and the Long Range Desert Group: Part 1 and Part 2
The banner image this month was taken by Ed Boyd.
Here are our editors. Would you like to join them? email editor@thefarleighs.co.uk