As we start a new month we never know if it will be bleak and cold or the more normal mild weather we have become used to. The days are shortening but don't put your feet up just yet as even crisp cold days are still a great time to enjoy a little time in the garden.
Garden
Here at Smiths Hall we will continue to work through the "autumn job list" and generally keep the garden tidy. Clearing leaves continues right up to our Christmas break when - we hope - the last leaves have fallen!
As we start to get harder frosts, take advantage of them.
Give any empty borders you are planning to replant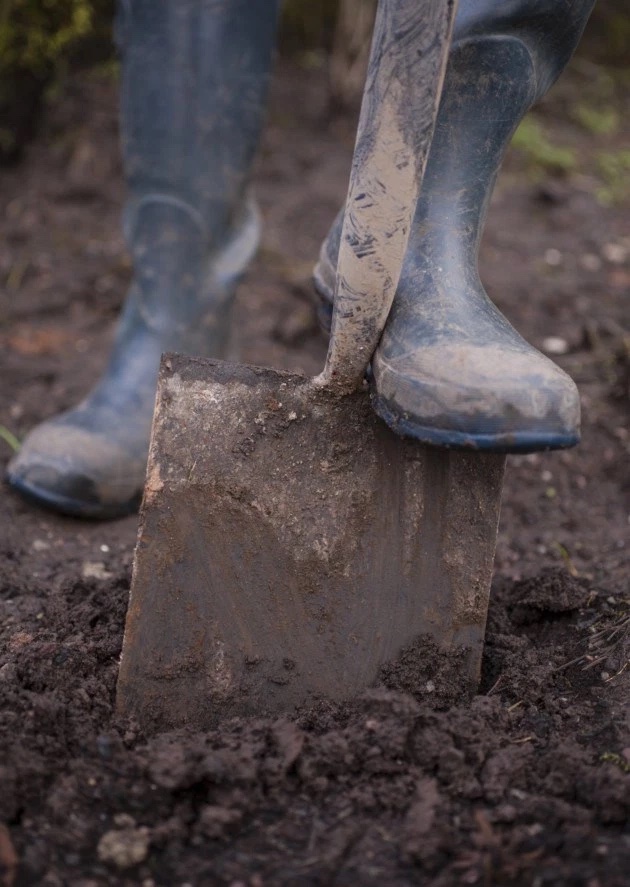 or perhaps your vegetable plot a really good deep dig and turn the soil now. The clods you leave will break down with frosts. This has the added benefit of killing off many pests and diseases.
Patio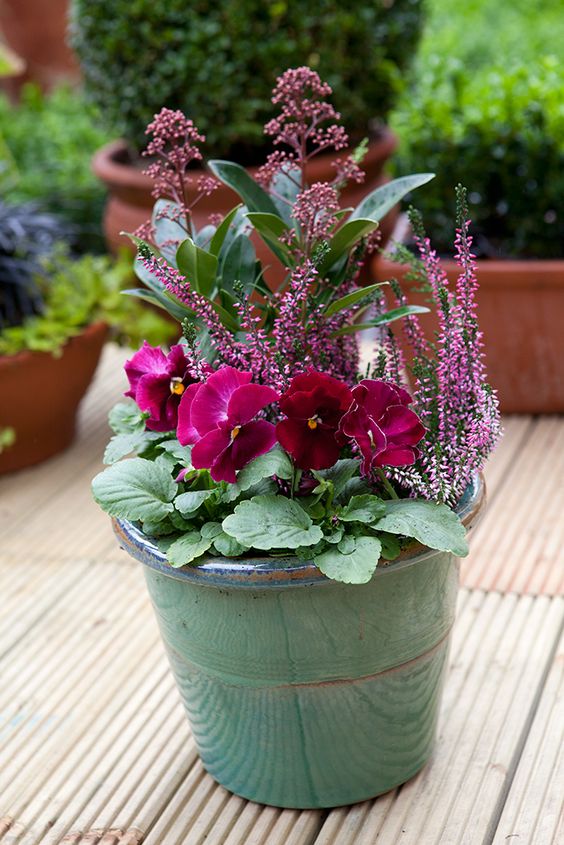 If your patio is looking a bit tired and lacking a bit of colour, give it a good sweep and perhaps plant a pot or two. You can buy many winter flowering plants such as pansies,heathers,or hellebores which will look great until the spring bulbs appear early next year.Keep any pots on feet, slightly raised off the ground for good drainage.
Lawns
The lawns may still need a final run over, especially if it stays mild Use a higher cut once all the leaves are dropped and cleared but only on a dry afternoon and if a frost is not expected that night.
Towards the end of the month book your lawnmower in for its annual service and blade sharpened so it is in peak condition for the coming season. Some companies will offer a small discount if booked in early so do not wait until March when you want to start using it when they will be at their bussiest.
Plants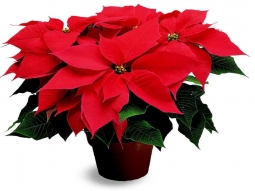 As Christmas is coming, let's talk about houseplants. You may be buying or receiving poinsettias or cyclamen. Make sure they do not dry out and keep roots moist at all times. These plants need plenty of light but avoid draughts and not too close to radiators. Other than that they are easy to keep.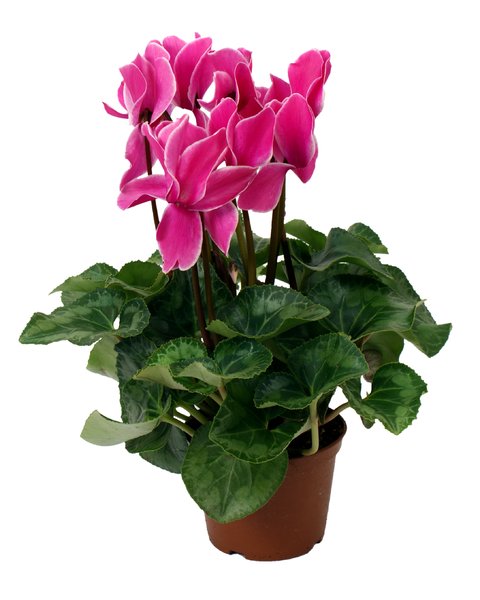 Well that's all from me this year!
I wish you all a very Merry Chrismas,
Lee