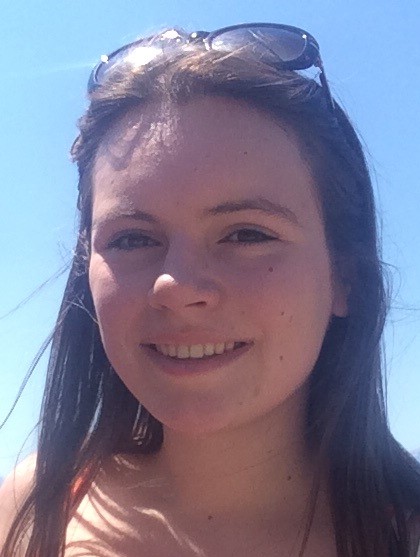 Well, if we're being specific I actually got the train, but that just doesn't sound as poetic. My point is, I'm going to write today about coming home to West Farleigh for Christmas. I'd like to start by apologising for taking so long to write another post – as some of you may know, I started university in September 2017. It has been over a year since then, and I am now at the end of the first semester of my second year. Let's just say that I definitely wasn't expecting it to be as intense and as full on as it turned out to be. Anyway, now that I've gotten myself settled in, I have time to write about what it's like to return to the place I call home.
I always look forward to coming home, whether it's just for a weekend or for a longer holiday. Obviously, a massive part of this is because I get to see my family again, who I am often away from for six to eight weeks at a time. However, it is also because West Farleigh is such a lovely place to come home to. Nothing shows this quite like Christmas time. Driving back from the train station on Saturday night, I can only explain the feeling as magical when we entered the village. The effort put in to light up the road clearly shows. It feels like a winter wonderland, and if that's how I feel I can only imagine the joy it brings to children who live here or are even just passing through.
Not only does the village look amazing at this time of year, but beneath the lights and inflatable Santas lie such kind and generous people. I can honestly say that I can't imagine experiencing such a sense of community anywhere else but here.
I've lived here all my life (apart from when I'm at uni), and I can't imagine living anywhere else. I know that there will come a time where I have to move on, but for now I couldn't wish for a better village, and community, to call home.
Emily