I have the great pleasure in working at and for the Big Cat Sanctuary. The sanctuary is based at Smarden, Headcorn, Kent and is home to approximately 50 cats, both large and small.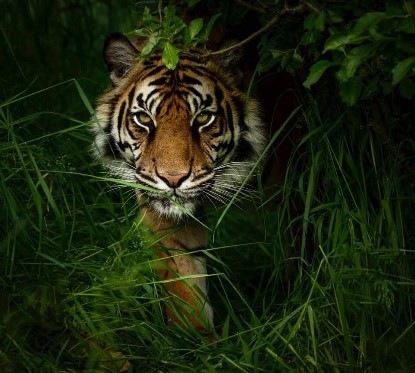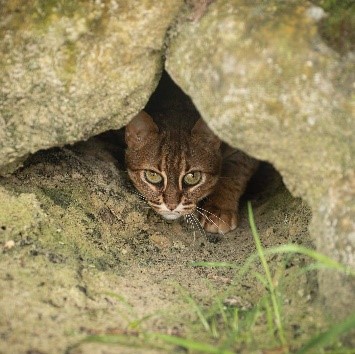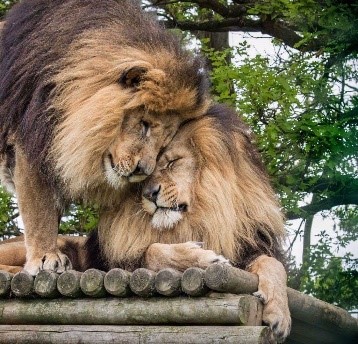 The animals are from a variety of previous situations, they can be rescued from private collections or previously from the circus industry, or they can be retired cats from zoos and collections that cannot keep them for different reasons.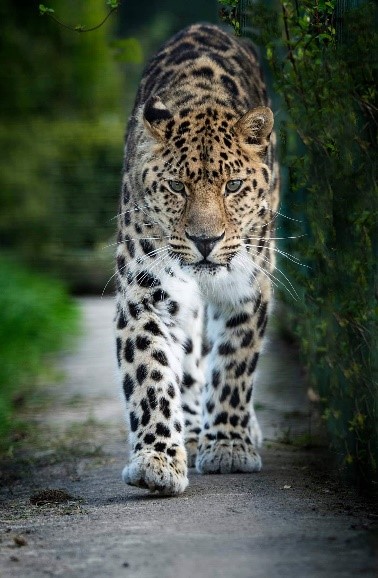 We are part of the European Breeding Programme which holds all the records of the various breeds of cats and issues permission to breed ethically if the gene pool requires and allows it.
This enables extremely endangered breeds, for example the Amur Leopard being the most endangered cat in the world, to be bred in captivity in an organised way to promote the gene pool effectively of this species going forward. There are many organisations that are helping to reintroduce these rare species back into their own habitat but this must be done in the correct way.
The Amur Leopards have indeed bred at the sanctuary and their offspring have gone on to have offspring themselves which hopefully will enable sometime in the future reintroduction for these beautiful cats back into the wild. There are less than a hundred in the wild so we need to do all we can to save them from extinction.
We have been seen on tv with Giles Clarke, rearing two cubs from different situations but who are now all grown up and huge ambassadors for their breeds and education about conservation. Meet Maya and Willow now!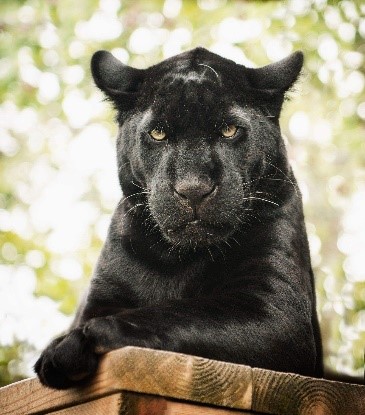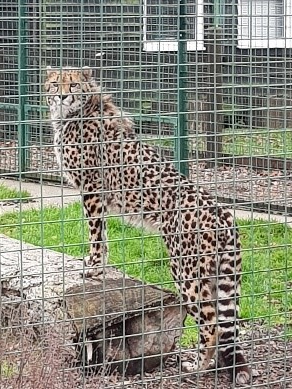 Cats are given the best care from our team of keepers and this includes setting the enclosures up correctly for their specific habitats, feeding them in a way that they would eat in the wild and giving them enrichments which keep them occupied in finding their food or stretching, jumping, climbing, hiding, smelling just as they would in the wild.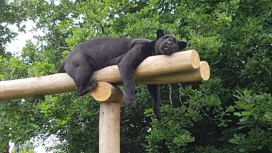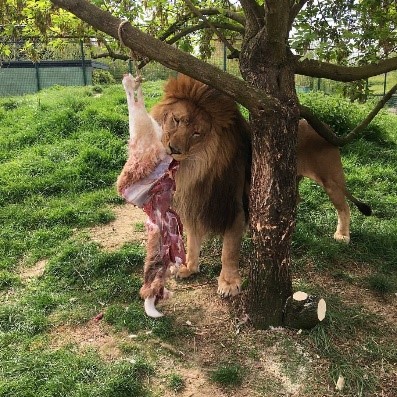 We are not open to the general public enabling the sanctuary to be a peaceful environment for the cats and thus successful in breeding programmes. We have two handsome Snow Leopard Cubs born to Laila and Yarko last year and they have grown so fast! Meet Khumbu and Koshi!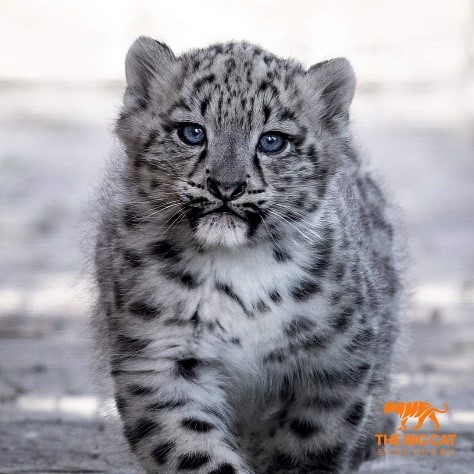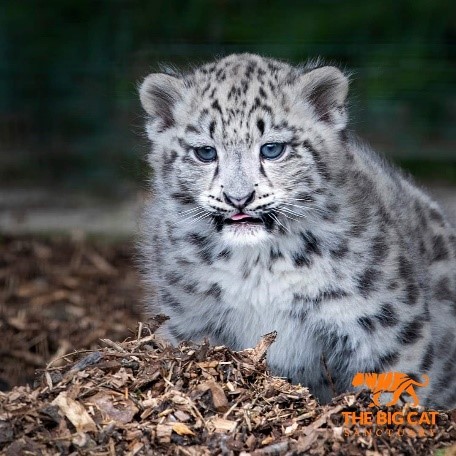 All our funding comes from generous donations from members of the sanctuary and the public and through personal experiences booked directly with the sanctuary. These can include encounters with a hand feed, a ranger day which shadows one of the keepers during a typical day, photo workshops with our expert resident photographer, all for beginners through to experienced! We also have lodges on site, which are for an overnight stay with all the trimmings and include very immersive tours of the cats. A truly unforgettable bucket list experience!
The sanctuary also donates to a variety of conservation programmes to enhance their work and has outreach and in-house education programmes for children and schools to further the conservation message to the youngsters.
On a personal note I have worked on Front of house helping and welcoming all our experience holders and now have helped set up the new onsite shop and online shop. At present we are unable to open due to the current situation and rely on donations as the cats still need feeding and we all miss the cats greatly as the sanctuary is truly a family of devoted staff and volunteers.
You can find further information by visiting The Big Cat Sanctuary on Facebook or our website: Thebigcatsanctuary.org.