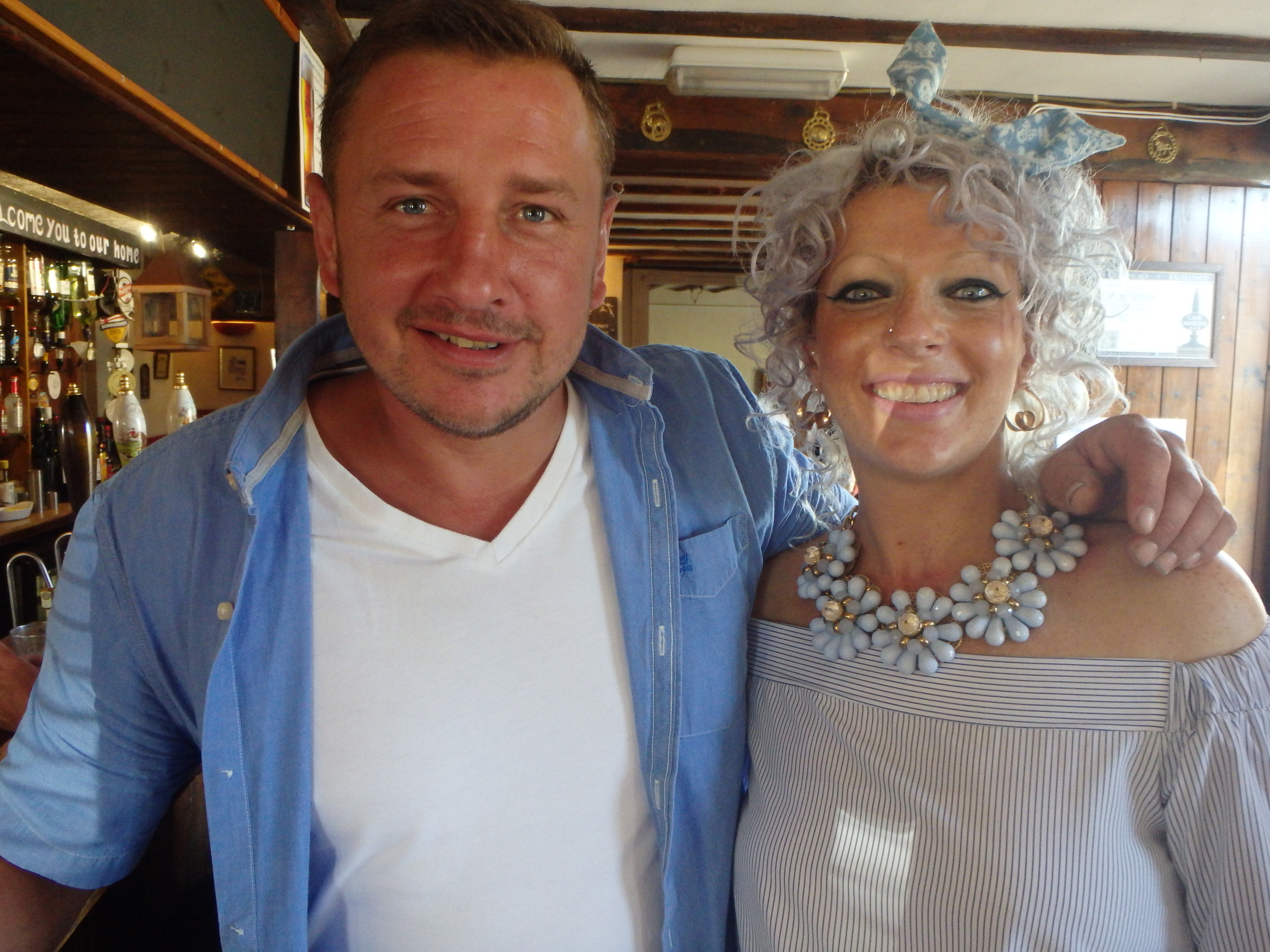 Good news at the Good Intent!
Shane Prebble and Sally Draper attended a Baby Shower at the Good Intent ahead of the birth of their baby - sometime really soon!
Sally is daughter of Linda and Del Draper, past landlords of the GI.
Names proposed so far are Roman if its a boy and Frenchie Blue for a girl.
I'm sure the village will join me in wishing them all the best for the future.
Chris Stockwell