WELCOME TO NICHOLAS PETERS
Rob and Nicola Peters moved into Homewinds, Charlton Lane in September 2016.
Nicholas was born on 20th October2017. He celebrated his first birthday with a party in the church. A great place for a party!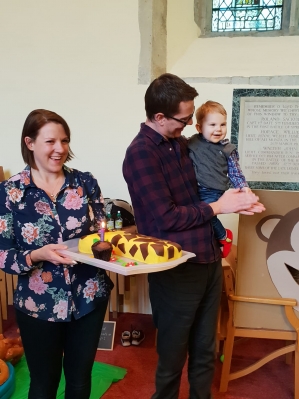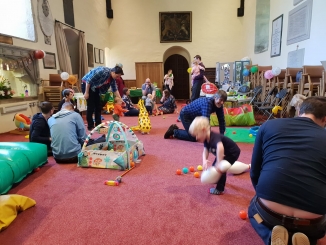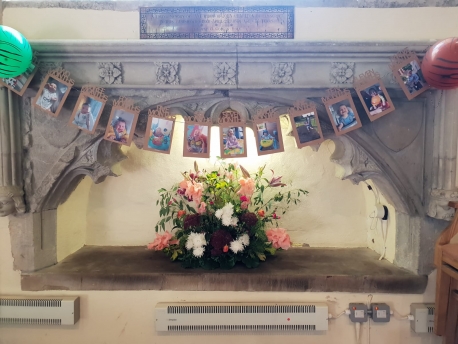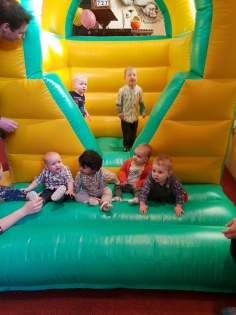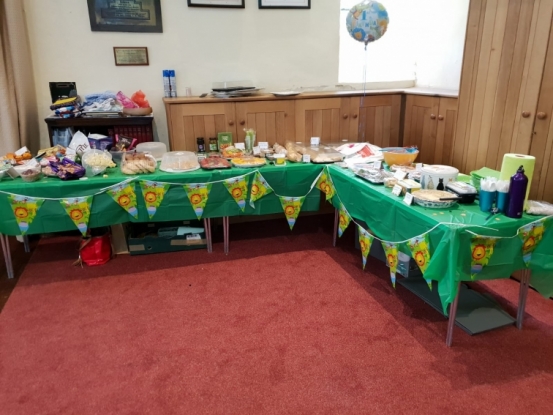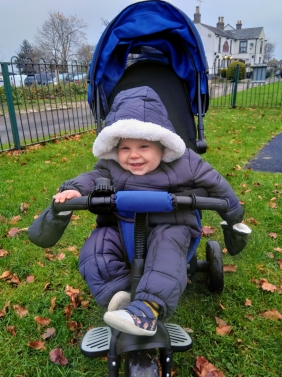 Mum Nicola can be seen around the village, trying to get Nicholas to sleep, but he is much too interested in his surroundings to sleep. He does like the swings on the Green, which he has been enjoying since he could sit up.Dad takes him for long walks in the baby carrier.
We are pleased to welcome Nicholas into the village.