Edward Francis Burkart
25th March 1924 – 14th October 2018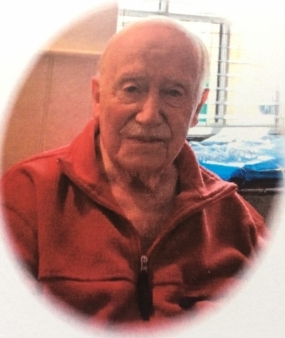 Edward and Sheila, his wife of 47 years, lived in West Farleigh for all of their married life.
Edward had 4 stepchildren, 6 step grandchildren and 8 step great grandchildren.
He was head boy at Aldenham School Elstree and on leaving school at 18, joined the Army, into the Gloucestershire Regiment. From 1942 he served as a Lieutenant and then a Captain.
He took part in the D-Day landings, arriving on Golden Beach Normandy and saw much action. He was subsequently appointed Knight of Oranje Nassau with Swords. In September 2016 he was appointed a Chevalier in the Ordre de la Legion d'Honneur.
Upon leaving the army, having reached the rank of Major, he worked in fine art publishing and took over his father's business. He maintained his connection with France and had a house in The Falaise area. He went on to deal in Vintage and Classic cars. (This was reflected in the choice of hearse-a 1948 Rolls Royce).
He loved travelling and Sheila says "he opened the world to her".
A friend, spoke of his memories of Edward, who he had known since the early 60s.
He told of the line of classic cars outside a workshop at Wrotham Heath. Rolls, Bentleys mainly but other prestigious cars also appeared. Many Rolls and Bentleys were bought and sold between them. All the while, Edward was running his father's Greetings Card business.
Edward kept 3 Rolls Royce's for his own amusement. His favourite being the Phantom 2 Continental.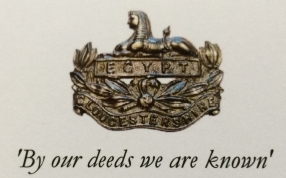 The editors' condolences go to Sheila his wife.