In early May, Kent Wildlife Trust were invited to West Farleigh to discuss ideas to promote animals, birds and insects and make the village more environmentally friendly.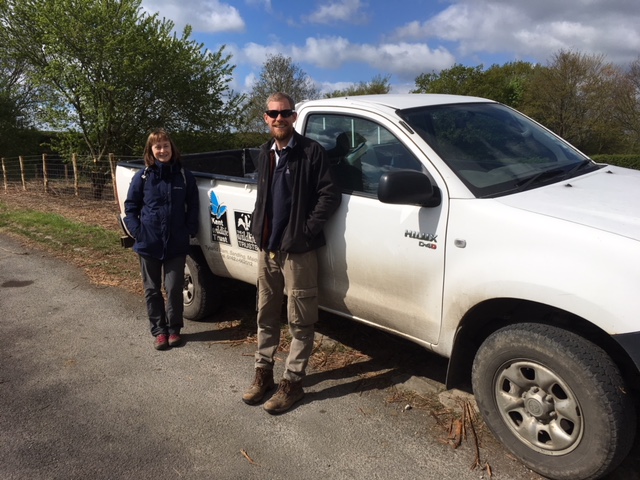 Their 2 main suggestions included:
1. Focusing on Quarry Wood which is already a managed reserve, to ensure there are routes for wildlife from here to the River Medway. The suggestions they made were to use Ewell stream and Kettle Lane as this linked well and made a triangluar route.
2. They promote Verge Nature Reserves and suggested that the boarder of the Village Green could be wild flowers, just being cut twice a year. The grass cuttings could be given to Dandelion Time in the village who keep goats for extra feed and if cut just round its borders to ensure it is neat with a path through the middle it would be attractive as well.Suggesting seeing what comes up naturally year one and then adding seeds to it if needed going forward.
As we walked through the village they highlighted the wild array of natural beauty we are lucky enough to already have on our doorstep.