Christmas festivities at The White House
21st December Christmas Jumpers and Jumping Carols at The White House
David Jones will be leading Carol singing from 7.30 pm, Christmas jumpers preferred but not essential!!
24th December (Christmas Eve)
Live music with Gary O'Connor and Grand Draw - a prize hamper with turkey etc. all proceeds going to Age Concern. Tickets are 6 for £5 or £1 each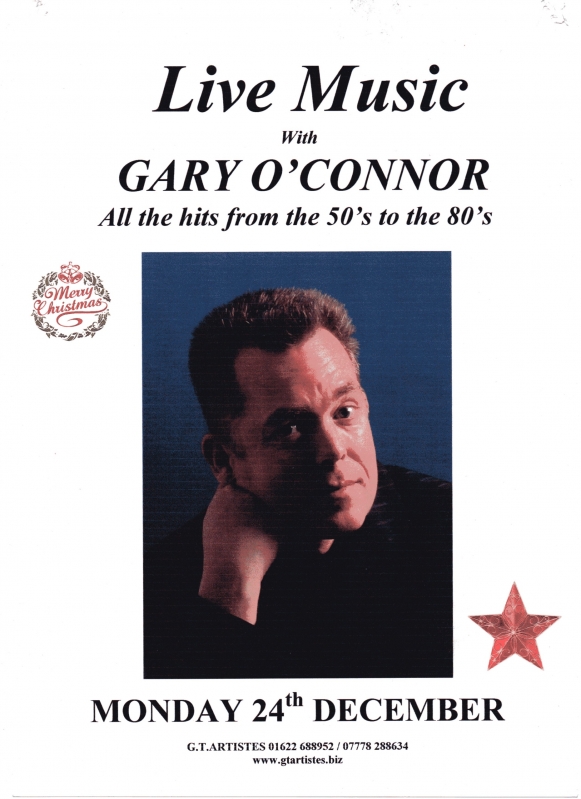 26th December (Boxing Day) Kits Coty Morris and Mummers
Do go along and enjoy the good old fashioned country traditions from 12.30 pm
1st January (New Years Day) Boughton Monchelsea Morris
If you did not catch the Morris men on Boxing Day, here's another team to entertain.
There is also a Christmas Hamper draw - £1 per ticket or 6 for £5. Proceeds to go to Age Concern