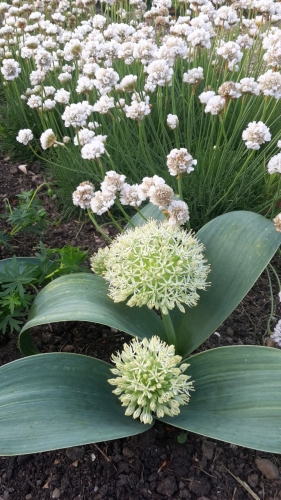 Summer is fast approaching and at Smiths Hall we are in full bloom! The garden is bursting with colour from the alliums in the white border, to the lupins in the courtyard and also the thalictrum by the pool. Its that time of year when you have to keep on top of all of the regular routine maintenance of weeding, watering, mowing and dead heading. Keeping up to date with the routine maintenance ensures your garden looks wonderful at all times.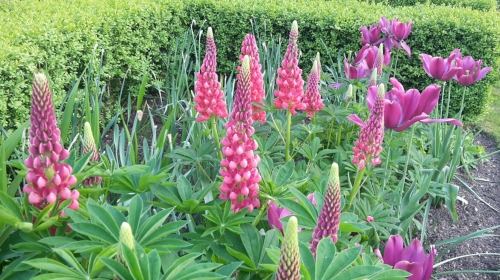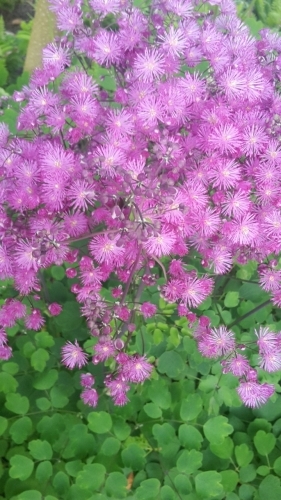 After your lilacs have flowered its a great time to prune them. You can prune them back quite a lot this time of year because they have all year to regrow.
We will be fertilising the lawns with a slow release fertilizer which contains lots of nitrogen for a lush green lawn, which should give the lawn a great boost. You can do the same in your garden, you just need to sprinkle on the lawn fertiliser evenly so it all grows at the same rate.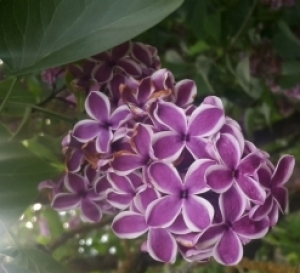 The garden is full of life, there seems to be a lot more bird activity this year and the bees are thriving, buzzing away in the orchard.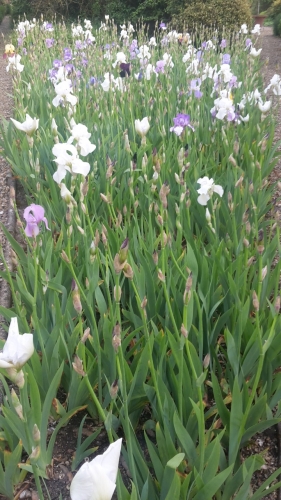 Smiths Halls open day is on the 30th June from 11am - 5pm. Please come along and support this good cause. It's a fantastic opportunity to have a look around the gardens, gain inspiration and enjoy the woodland walk. There will also be cakes and refreshments available to purchase.