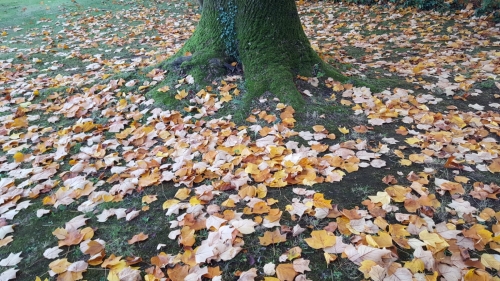 Throughout October the weather has hung on in which has aloud November autumn colour to be at its best. The leaves have stayed on longer and given a broad range of copper, yellow, amber and red colours. Now they have begun to drop, its time to collect those leaves for composting. Leaves can be collected off of lawns using a lawn mower which will also shred the leaves and speed up the composting procedure. Leaf compost generally takes about two years to become a useable product. Making sure it dose not dry out and turning it a couple times should insure you get the best possible outcome.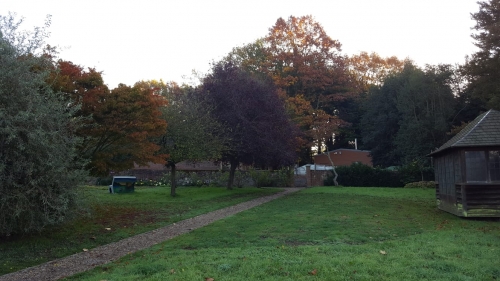 As the wind can sometimes picks up over November take a look at your roses. If there is long new growth on your roses that you are waiting to tie in, do this when you come to prune it. You may wish to temporary tie it now or give it a slight cut back. As the wind can snap this new growth or even rock the entire plant. We have had am amazingly long season of roses this year which are still flowering now as I write this.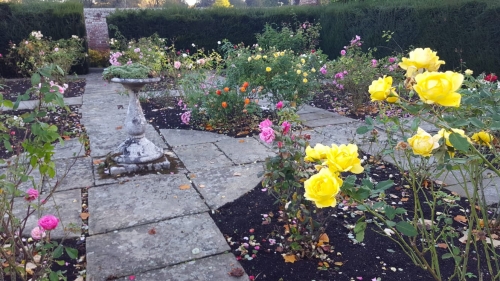 Now is a good time to keep an eye out for birds. Give them a helping hand by keeping your bird feeders or table stocked up. Birds can be a great help in the garden with pest problems so its always good to keep them happy and keep them coming back.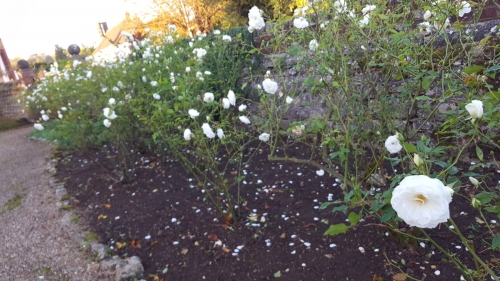 As the colder weather sets in look after your tender plants and pots. Raise pots off of the ground especially if the area their in puddles. Some plants might require being taken indoors or into a greenhouse . There are a variety of options for winter protection for example, cloches, fleece, bubble wrap, heavy mulch layer.