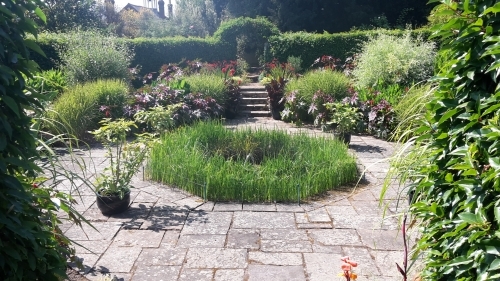 I imagine most of you will be watering your pots regularly to keep them going over this long dry spell we are having, don't forget to add some liquid feed in there as well to give your plants the nutrients to really perform. If you are watering plants in beds remember a short quick water is not that helpful. It will allow weeds to grow, make shallow roots, and evaporate on hot days before its had a chance. A long soak is needed for water to penetrate down through the soil to where the plant really needs it.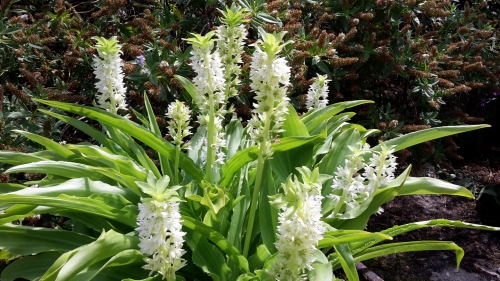 The lawns are looking a bit sorry for them selves at the moment but don't fear they will return with the rain. I would suggest you don't feed them in the drought. Raise the cutting height of your lawn mower to avoid over stressing the grass even more.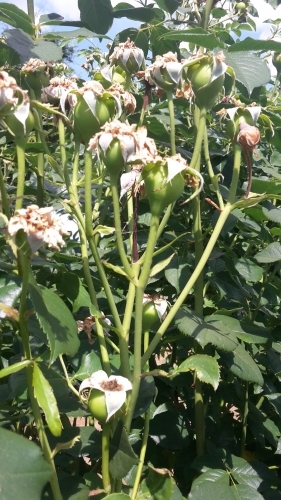 Dead heading will also be at the top of your list to keep your flowers going for longer. When dead heading also consider what you would like to collect seed from or would like to let spread naturally by self seeding where it is. Some plants also fruit have attractive seed pods that you can put in a display in the winter, for example rose hips, echinops. Some perennials will need cutting back to keep them tidy such as geraniums.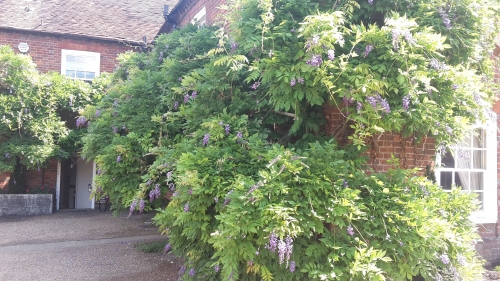 If you have a Wisteria in your garden that has now finished flowering you can cut off the long straggly growth back to five leaves. This is generally needed when a wisteria is near paths windows or doors. The main prune will not be done until later.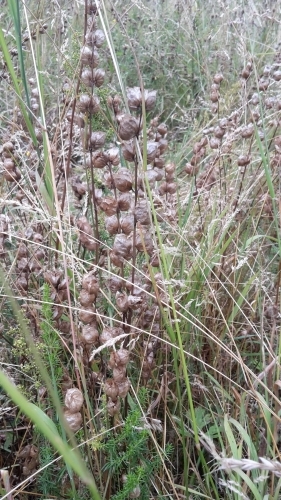 August is the time to cut down your long grass / perennial meadows. Cutting now will help disperse all of the seed that is currently in the flower pods. This is done by strimming it all down at the base then using a pitch fork to move and turn the cut long grass. I have had this method work well over a number of years especial helps getting yellow rattle to spread quicker.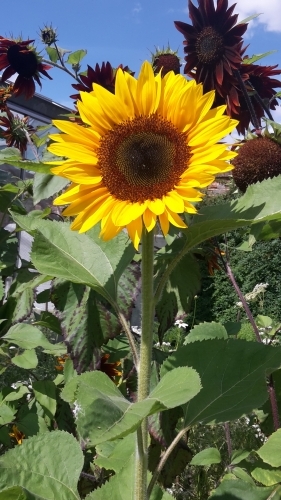 Most importantly enjoy your garden how ever big or small, maintained or jungle. Sit outside and just take it all in.