Spring is now fast approaching and an excellent time to get back into the garden after the winter.Now we are in March it is a great time to plant your bare root roses, make sure you plant them to the correct depth with a good mulching. An organic slow release fertilizer can be used to aid root establishment, you can look for a specialized rose fertilizer in the shops.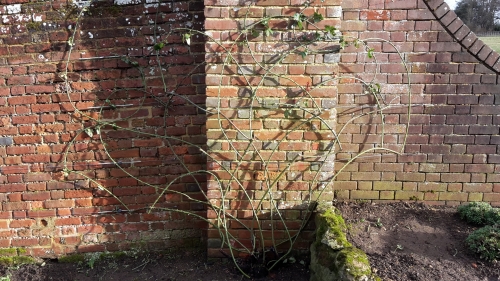 If you have any shrubs in the garden that need to be moved, now would be a good time to do so, just make sure the ground is not frozen or waterlogged. You can also still split and divide herbaceous perennials. This can make your plants actually perform better because you are removing any competition for space as well as nutrients. A general fertiliser like fish, blood and bone can be used on your shrubs or hedgerows to help improve their growth. Lightly fork the fertiliser in to the top of the soil. With your hellebores don't forget to remove the leaves to expose the flowers.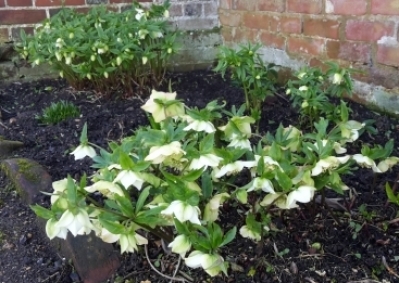 When the soil is no longer frozen or waterlogged you can consider sowing hardy annuals directly in to the flower beds. Another way of doing this is by buying plug plants, order them now to be delivered in May for direct planting in to the garden. Keep a close eye out for slugs as they like fresh new growth. Its best to put some control measures in place.
Staking rapidly growing plants is best done now while they are small. It will become more difficult and messy if you leave it too late. There is a variety of ways and methods of staking from simply using sticks from the garden, canes, metal structures and twine/ mesh systems. For smaller plants I personally try to use hazel from the garden its natural, looks good and its free.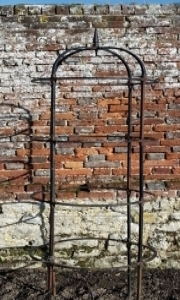 Rhubarb can be forced for an early crop simply by blocking out the light. You will get a crop of tender sweeter growth earlier than the rest of the crop which will extend your cropping season.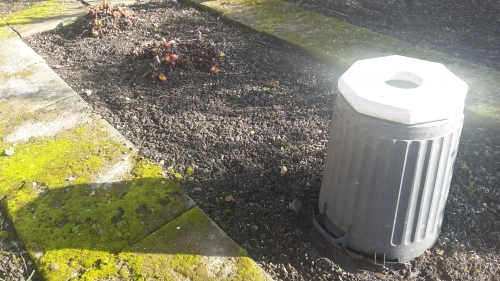 For anybody wanting a nicer lawn this year now is the time to fix and repair the edges, use a sharp half moon edger to get a good line. If moss is present in the lawn use a moss killer and rake/ scarify when ready. Also remove any tap rooted weeds and spray off with a selective weed killer which will not effect the lawn.
Don't forget to keep feeding the birds over march as they are starting to build there nests.