This page dedicated to local people and organisations raising money for good causes.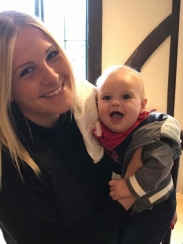 28th November, 2016:
Hi, my names Alice Wood, I'm 26 and live on Dean Street in East Farleigh.
Next Sunday 4th December 2016, I will be stepping into a boxing ring (eek!) to fight at an Ultra White Collar Boxing event in Kent: https://www.ultrawhitecollarboxing.co.uk/
| | |
| --- | --- |
| | Ultra White Collar Boxing is a unique opportunity for people with no boxing background to experience the wonderful world of boxing, in a safe and enjoyable environment. |
I am a new mum with lots of wobbly bits so I must admit, I'm very scared! But hey, it's a challenge that I couldn't refuse and more importantly, it's to raise money for a fantastic charity. I have already raised £2,000 by bombarding my work colleagues with emails, hogging everyone's Facebook timelines and I have even put myself on ebay to see howmany bids I can get!
I am a complete beginner and never boxed before in my life so I've had 8 weeks of training to get into shape, build some confidence and then hopefully kick some …!
The link below is for online donations to Cancer Research UK.
At least if I don't win the fight, hopefully I can be the biggest fundraiser!! https://www.justgiving.com/fundraising/Alice-scutchey
=====================================================================
Sept 1, 2016 Stephen Norman and Peter Baggott: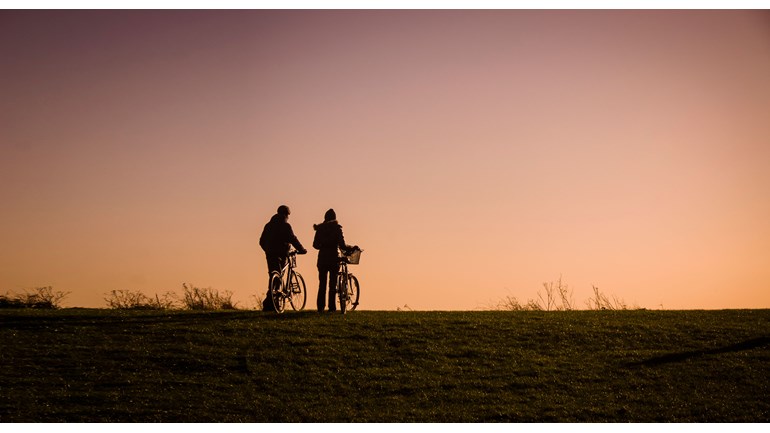 Hi, we're riding and striding on Sept 10th, 2016 to raise money for the upkeep of All Saints and other wonderful old churches in Kent.
Please click here if you would like to support us!
=====================================================================
Alan King: I am running the 2016 London Marathon in support of the Prostate Cancer Research Centre. 1 in 8 UK males will be diagnosed with prostate cancer at some point in their life. Prostate cancer and I locked horns some 8 years ago. My primary motivation in running the marathon is to cock a snoot at this wretched condition. The opportunity to also collect much needed funding for a well deserving cause, really is the icing on the cake!
Visit Alan's fundraising page: