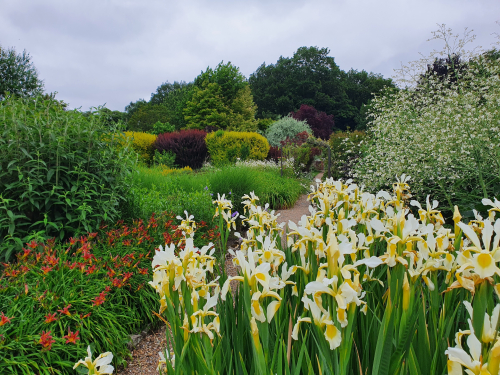 I am writing this on a rainy day in June, the heavens have opened, the April showers have all arrived at once, the garden is very happy for it! Lots of flowers are behind this year as I am sure you will have noticed this from looking at your own gardens. This is mainly due to such late frosts up to the end of May and the lack of rain. I would estimate the garden is a good 3 weeks behind on a lot of plant growth and flowering times, but who knows maybe will get an extended season into October / November, we will have to wait and see.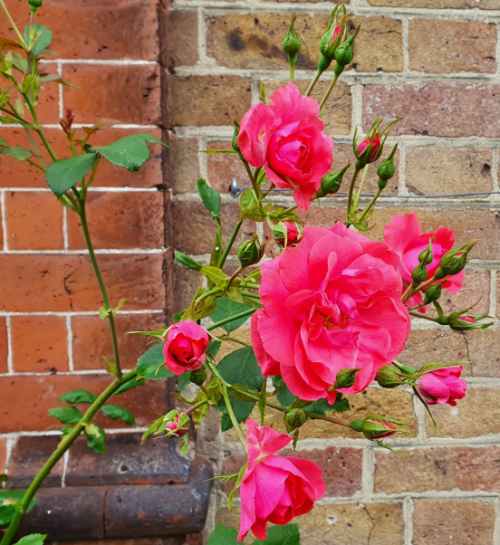 The roses are blooming and to keep them coming it's a good idea to deadhead your roses to extend their flowering season. Sweet peas are another favourite among cottage style gardens that will provide flowers for months on end if they are picked regularly.
July = watering! and generally a lot of it depending how many pots and newly planted plants you have around the garden, so do keep an eye on all your new editions especially small pots.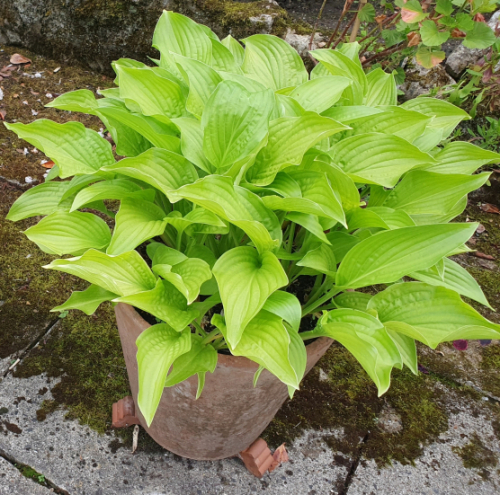 Climbing plants will now be coming into their own sprawling out and rambling in every direction. It's a good idea to keep an eye on them and to tie them in to a structure if possible. This will keep them from swamping other plants and can also be used to create height or wonderful shapes on a framework.

Pests and diseases are on a war path to take over the garden. Aphids appear to be the main culprit this year! Plans should be made for control measures to be put in. Try cultural and preventative measures first before turning to chemicals. Try some horticultural soap (any plant-based oil mixed with water).
If your Bearded Irises are looking crowded, now is the time to split and divide them. Cut the leaves down to 2/3inches, dig them up and split them using a weeding knife and remove any dead or damaged material. Bearded Irises should be planted with only half the rhizome below the soil level, so the rest has access to be baked in the sun. Once replanted in the chosen bed keep on top of the watering.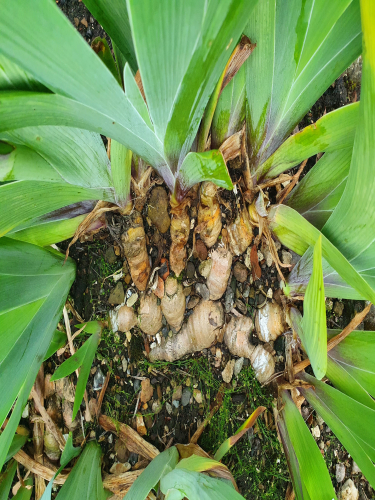 Keep our NGS open day in your calendar Sunday 27th June 11am-5pm. Looking forward to seeing you all there.